2015.09.03
Thoughts on my birthday - 誕生日に思うこと -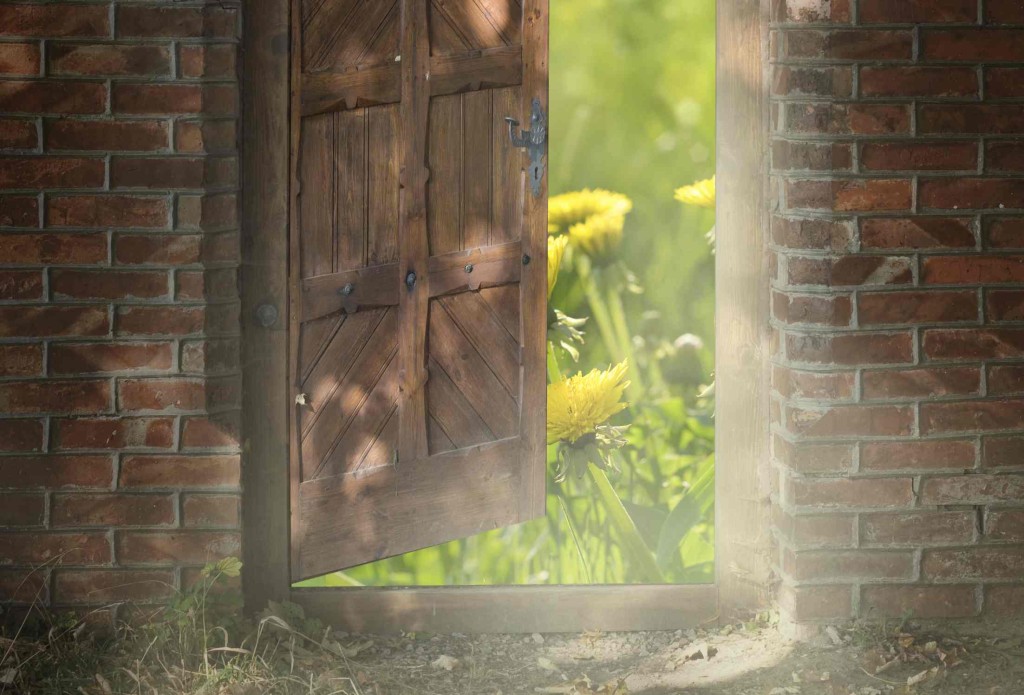 It is always feeling great being celebrated for birthday.
I have a special feeling for this birthday. Things never be the same. My environment has changed so much since I moved to Niigata, and people I meet recently are so diverse and different from those who I used to meet...
I begin to realize I have come to a new stage of my life. When I look ahead, I can only vaguely see what it is like, but I'm certain I'm on the right track.
It is not like growth is guaranteed and many people will come and enjoy rewards. Rather, it is a hard path and I may not see what I will achieve while I'm alive. Yet, it leads to a door to heaven, where God prepare places for those who seek for it. I really thank every one of you who support me in every way, that is why I'm here today.
--------------------------------------------------
誕生日を祝ってもらうのはいくつになっても嬉しいものです。
今年の誕生日には私にとって特別な思いがあります。この数年、私をとりまく環境は大きく変化しました。出会う人々も、以前は健康なエンタメ業界の人々が中心でしたが今では随分と違います。病院や患者様、心の病を抱える方々、ケアスタッフ、経営者の方々等、本当に様々な方々とお会いするようになりました。
この先がはっきり見えているわけでは決してありませんが、間違った道に来ている感じはありません。何はともあれ、人生の新しいステージに来ている感じがします。
おそらく今来ている道は、成功が約束され、多くの方々が加わって栄えていくようなものではないかもしれません。どちらかといえば、厳しくて、私が生きている間にその成果を見ることもないかもしれません。しかし、一つ確信していることは、今の仕事が私に与えられた使命だということです。多くの方々の支えを頂いて、こうして今日を迎えられたことを、心から感謝しています。