2021.01.01
We wish you a blessed new year -2021-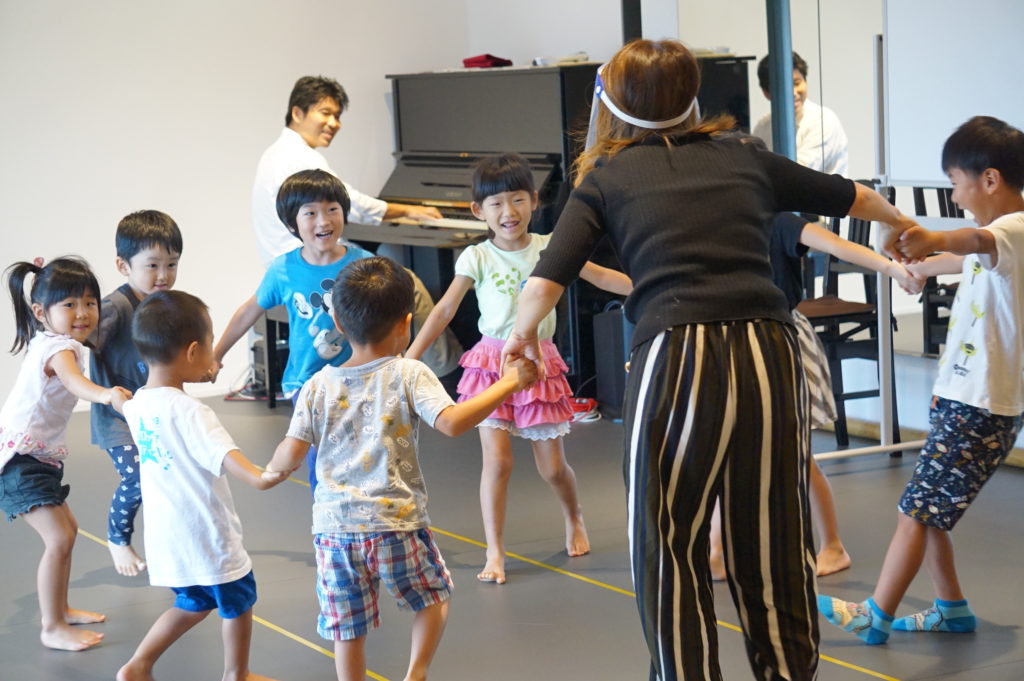 "Hope to live" in COVID-19 crisis
Last year, most of the concerts were canceled until autumn due to the COVID-19 crisis. We sincerely apologize for the inconvenience caused to all the supporters, performers and actors.
Because of  the restriction of visitors at nursing homes and hospitals, many of our "Rinshu", sound healing device for the mind and body, were delivered for individuals who were in need of spiritual care in terminal care and depression.
The kids nursery "Hikari Kids" operated by affiliated company Hikari inc., has increased the capacity to 27 people. The extension work was completed in September, and the after-school "Wakuwaku Ark" for 3 to 12 years old has started. We are developing a variety of programs such as English, music, ballet, art, kids' lab, and study support.
In our music production field, the Prescription for Sleep released by the GENTLE LOVE has listened by 580,000 people and 5.1 million playbacks on Spotify in all 91 countries during 2020. So far, we have released 14 albums.
We would like to continue to deliver "hope to live" to as many people as possible through music production, sound therapy, and youth support. We truly wish you a blessed your ahead in 2021.
コロナ禍の不安の中で見出す「生きていく希望」
昨年はコロナ禍の下、秋頃までほとんどのコンサートが中止となりました。ご支援下さる皆様や演奏家・役者の皆様には多大なご迷惑をお掛けしましたこと心よりお詫び申し上げます。
心身の癒しに特化した音響装置「凛舟」は、施設や病院への訪問が難しいことから新たな展開は控え、終末期の方のご家族や心の悩みを抱えるご家族からの無償サンプル貸出依頼に一つ一つ丁寧に対応することを心掛けました。
関連会社の株式会社光が手がける企業主導型保育園「ひかりキッズ」は定員を27名に増員。昨年9月には増築棟が完成し、3歳-12歳を対象としたアフタースクール「わくわく☆アーク」を開始しています。英語・音楽・バレエ・アート・キッズラボ・個別学習指導と、多彩なプログラムを展開しております。
製作分野においては、GENTLE LOVEユニットのリリースするPrescription for Sleep(眠りのための処方箋)が、Spotifyにおいて2020年の間に全91カ国で58万人・510万回の再生を記録しています。これまで通算14枚のアルバムをリリースしました。
引き続き、製作分野・音療分野・養成サポート分野の3領域を通じて、一人でも多くの方に「生きていく希望」をお届けする事業を進めていければと思っております。今年も変わらぬご指導ご鞭撻の程、宜しくお願い申し上げます。